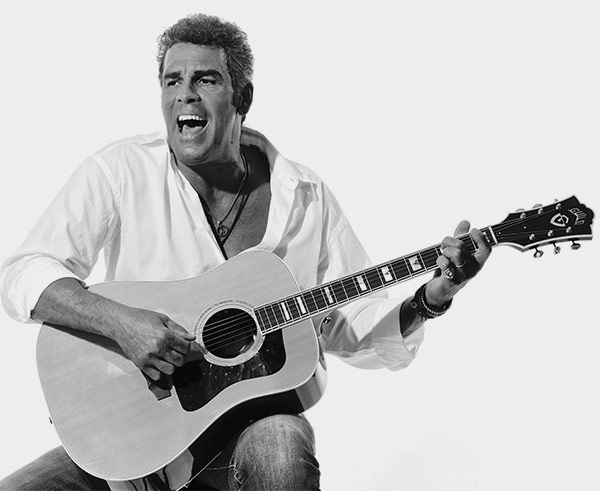 He's performed before millions of fans with a 'who's who' of music's elite including Elton John, Bruce Springsteen, Don Henley, Tony Bennett, Paul Simon and Paul McCartney. And now Mark Rivera, longtime Billy Joel band mate and Ringo Starr's Music Director steps into the spotlight with his first solo album, Common Bond, an eclectic mix of his rock, pop and soul influences rolled up into a new package of 8 original songs and 2 covers, sure to appeal to the huge audiences he's been reaching for so many years.
Rivera's first national exposure came from his association with legendary producer Robert John "Mutt" Lange, who, while producing the classic Foreigner 4, introduced Mark to Mick Jones and Lou Gramm & brought him into the band, putting Rivera squarely in the 'Big Leagues" of rock music, recording and performing. He has worked with Hall & Oates, Peter Gabriel on the classic track Sledgehammer, Simon & Garfunkel, John Lennon and Joe Walsh.
Rivera and producer Jimmy Bralower (Eric Clapton, Steve Winwood) have assembled an amazing cast of friends and colleagues to join in on the record, including a rare appearance by Billy Joel playing a sizzling Hammond B3 organ on Mark's unique cover of the Jimi Hendrix classic Spanish Castle Magic. Ringo Starr, Robert Randolph, Nils Lofgren and Steve Lukather all contribute their great talents to what Dashow says is "one of the best albums I've heard in a long time."
A newly announced residency at Madison Square Garden with Billy Joel will be the perfect compliment to Rivera's own touring schedule in the new year.