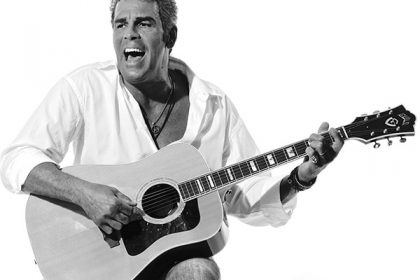 Q104.3 – March 11, 2014
Billy Joel's long time sax man, Mark Rivera, has been writing and collecting songs for his solo album since the mid-80s, when he was working on Peter Gabriel's "Sledgehammer". Now, he could have recorded in between Billy tours, but he then busied himself working with Ringo Starr and his All Starr Band.
And now he's put together a great album of songs called "Common Bond". But Mark didn't just run into a studio and knock out a few songs and call it a day. No. Mark got some of his friends together to help out: Billy Joel, Ringo Starr, Robert Randolph, Steve Lukather, and Nils Lofgren (to name a few) to play on this record.
Mark stops by to promote the album with us, and we break his first song, a cover of Jimi Hendrix's Spanish Castle Magic.