Rolling Stone
September 29, 2020 12:22PM ET
Saxophonist Mark Rivera on His Years With Billy Joel, Ringo Starr, Foreigner, and More
No one has been in Joel's band longer than Mark Rivera. He's also on Peter Gabriel's "Sledgehammer" and was onstage with John Lennon at his final public performance
By Andy Greene
---
Happy Anniversary Billy & Alexis!
With Mucho Love, Respect Gratitude…MR & Family
July 4, 2020

---
I remember the first time that I heard "Urgent" on the radio… It was a game changer!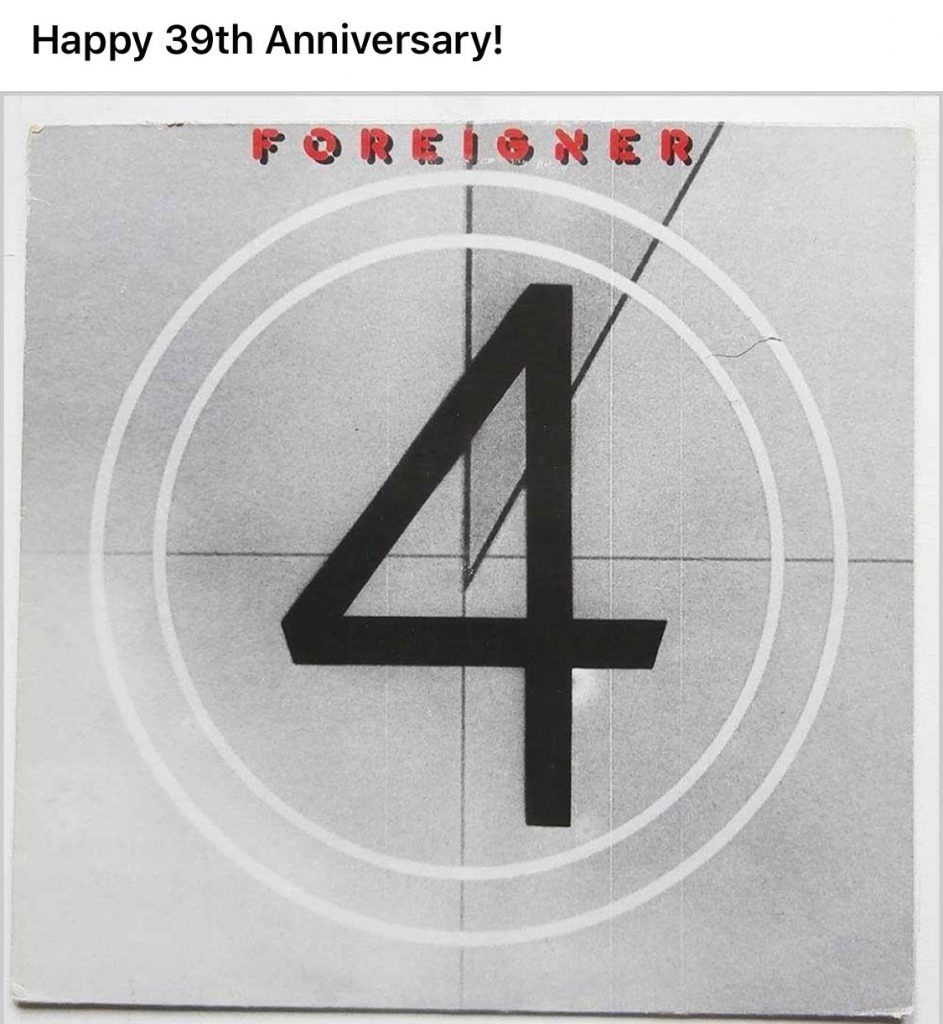 Dream Band
Hey All, I'm Thrilled to be part of this Great Band and Project! Along with Steve Morse, Billy Sheehan and Gregg Bissonnett, we'll be joining Caleb Chapman's SoundHouse Dream Band. With Mucho Respect & Gratitude…MR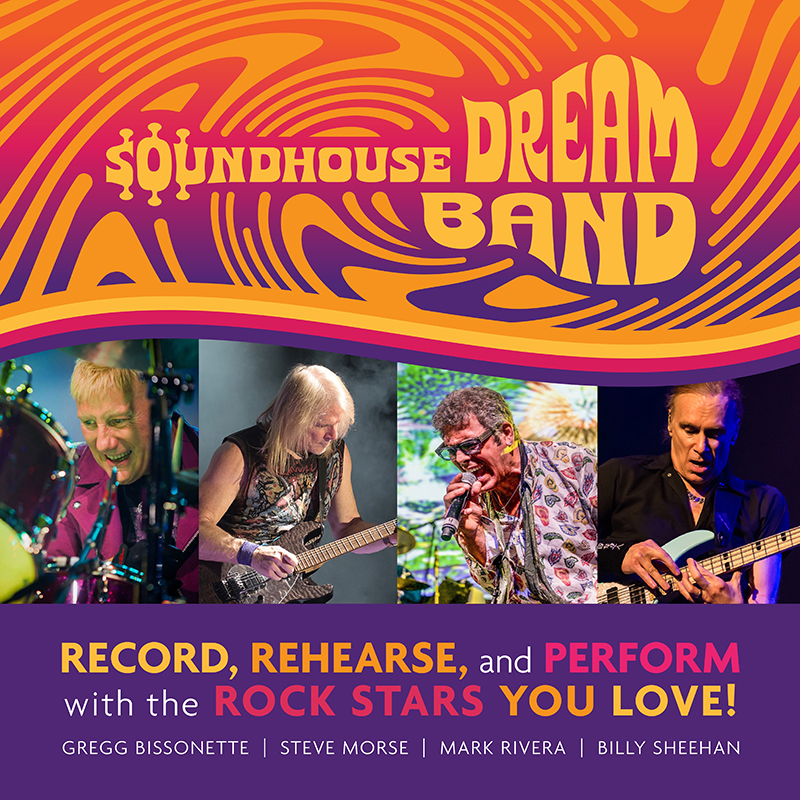 JOIN THE SOUNDHOUSE DREAM BAND TODAY!